Adds pressure as he is embroiled in controversy over bullying claims and allegations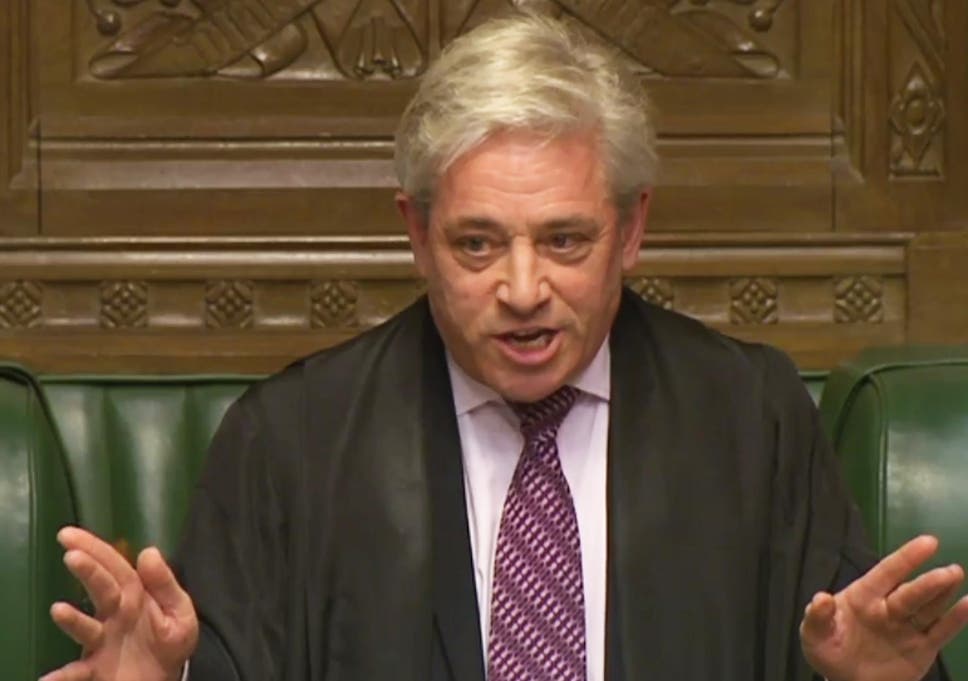 He said he would "continue to speak out firmly" for the interests of the Commons and publicly disagree with the government's management of business, which is led by Ms Leadsom.
Mr Duddridge said: "We cannot let the current situation of intimidation and bullying from such a senior figure whom we should look to set an example and act as arbitrator. The perpetrator cannot be allowed to have so much power over the House, its members and staff who work in the Commons.
"It is essential that the Speaker steps aside from chairing and participating on all matters related to bullying."
The incident came as an inquiry into allegations Mr Bercow bullied two former private secretaries, Angus Sinclair and Kate Emms, was blocked by MPs.
The Commons Standards Committee voted three-two against allowing Parliament's watchdog to investigate the allegations, which he has consistently denied.
The Speaker told MPs he had been unhappy about a "badly handled" transport statement that had reduced time for other business in the house, including a Grenfell Tower debate.
He said: "It was in that context and that context alone that having expressed my displeasure about the matter quite forcefully from the chair I used the word 'stupid' in a muttered aside. That adjective simply summed up how I felt about the way that day's business had been conducted.
"Anyone who knows (Ms Leadsom) at all well will have not the slightest doubt about her political ability and her personal character."
Shaun Connolly, The Independent.co.uk, , "John Bercow: Police assessing allegation of misconduct in public office against Commons speaker", https://www.independent.co.uk/news/uk/home-news/john-bercow-commons-speaker-westminster-metropolitan-police-misconduct-public-office-a8366411.html