By Alia Conley, Jun 10, 2017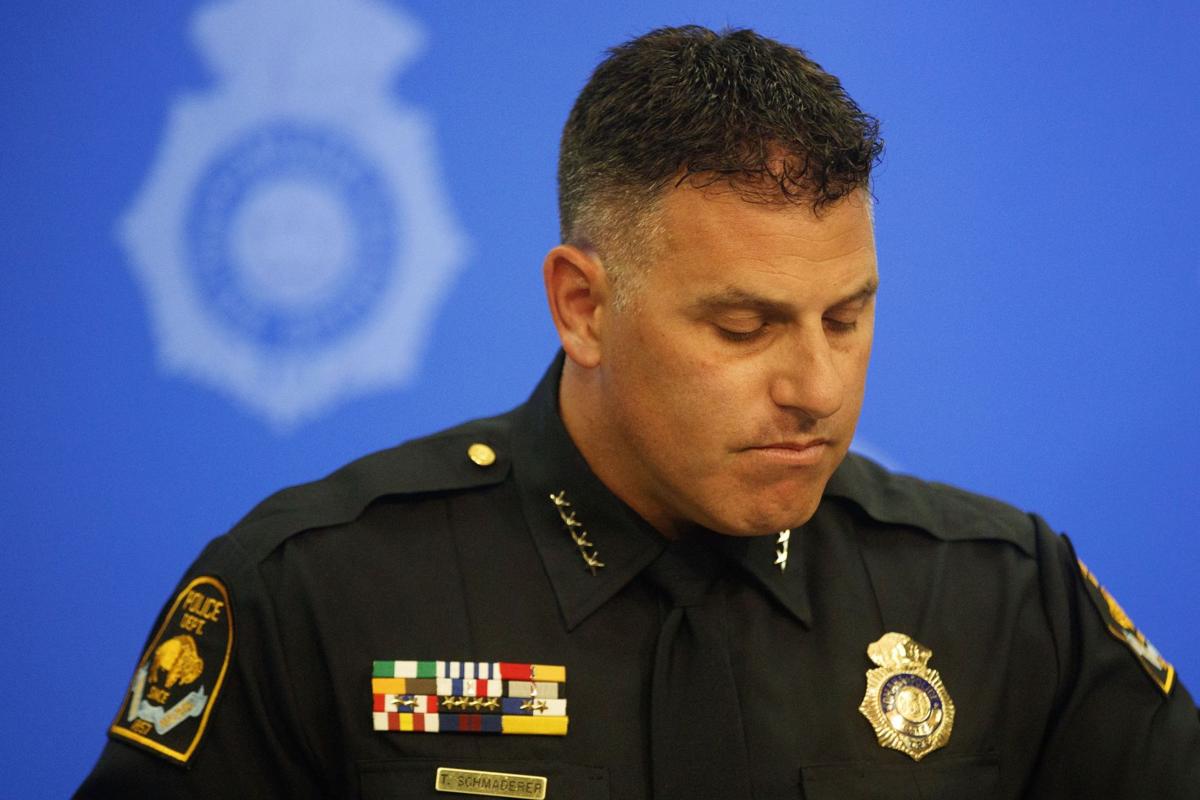 Twelve electric shocks by a Taser — each five seconds long.
Three of the jolts when the mentally ill man did not resist.
Multiple punches to the head even as he sat motionless and unarmed.
The troubling actions by two Omaha police officers Monday morning while they attempted to control Zachary Bearheels, who later died, violated numerous policies, Police Chief Todd Schmaderer said in a Friday afternoon press conference.
Officer Scotty Payne, who used the Taser on the handcuffed man, and Officer Ryan McClarty, who dealt the blows, were recommended for termination, The World-Herald learned. Schmaderer could not say which of four officers involved in the crucial parts of the encounter with Bearheels were being fired, for legal reasons."
http://www.omaha.com/news/crime/omaha-police-chief-we-failed-officers-to-be-fired-for/article_807f857e-4d52-11e7-8e72-57e11dfe8d2c.html?platform=hootsuite