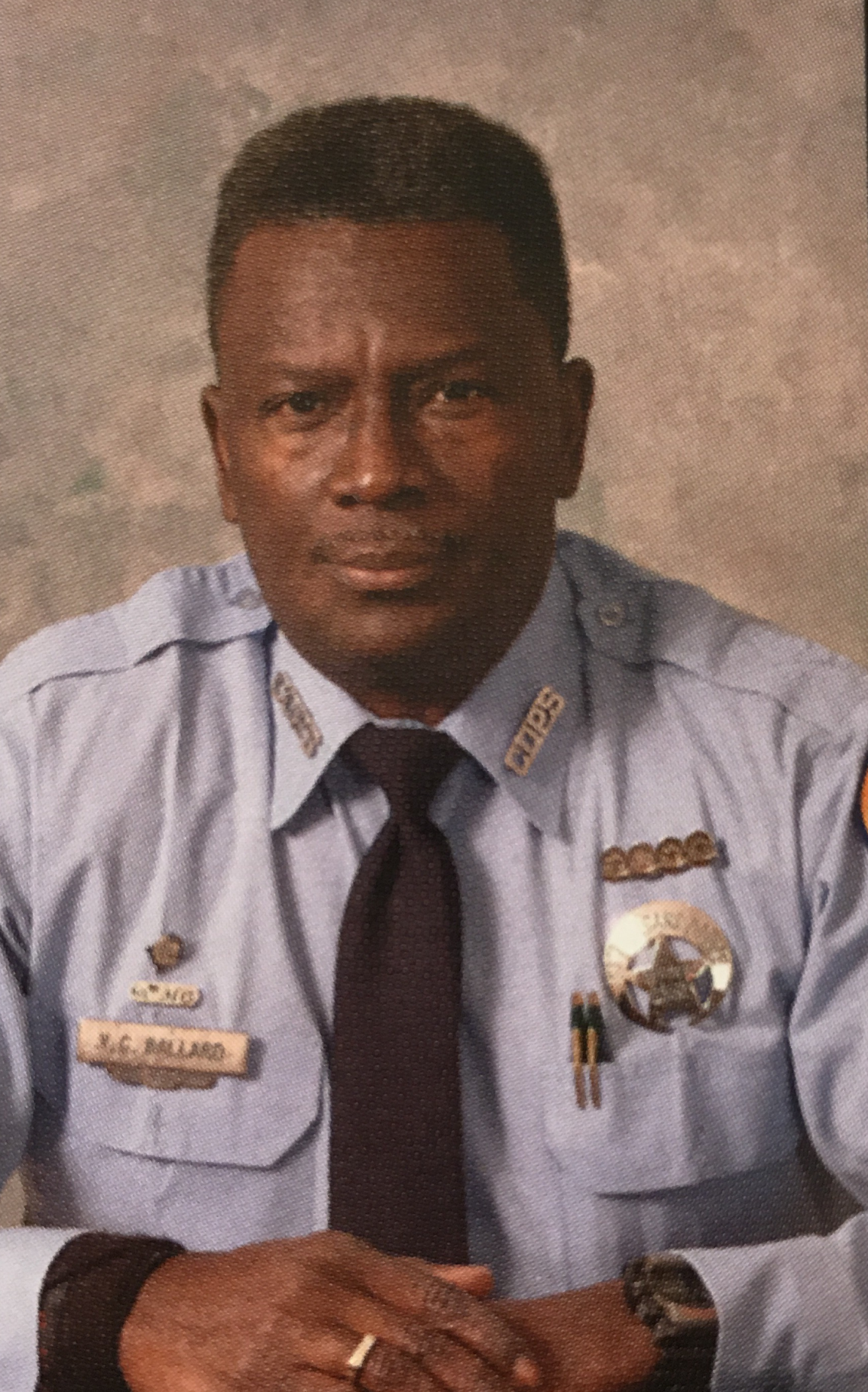 A judge found a retired New Orleans Police Department officer guilty of a felony Wednesday for kicking a captured burglary suspect in the face.
Criminal District Court Judge Franz Zibilich said he came to his decision with reluctance, but that former officer Van Ballard's claim that he kicked the suspect by accident was not believable.
Zibilich ordered Ballard, 66, to spend two years on inactive probation as a result of his conviction on one count of malfeasance in office. Ballard will not face jail time.
"I truly believe that this was a one-time mistake and hence this sentence, because if I believed otherwise, this is the sort of thing that this community could not tolerate and would have resulted in jail time," Zibilich said.
Ballard was an NOPD officer from 1987 to 2012. Early on the morning of Nov. 3, he was working as a reserve Orleans Parish Sheriff's Office deputy on a security detail when he heard police officers yelling at a car burglary suspect in an Uptown alleyway.
Ballard testified that he ran into the alleyway to help the officers, then slipped and kicked the prone suspect in the face by accident.
But a current officer involved in the arrest, Sgt. Terrance Wilson, said the kick was intentional. Wilson testified Tuesday that the suspect, 20-year-old Maurice Johnson, was already under control when Ballard kicked him.
Zibilich said he found Wilson's testimony to be more credible than Ballard's.
Defense attorney Eric Hessler argued that even if the kick were intentional, it might have been justified in response to the burglary suspect's resistance. But Zibilich said the kick came just before the suspect was in handcuffs, meaning he was already under control.
"I do not in any way, shape or form think you to be a bad person. I want you to understand that I do not think you to be a rogue cop," Zibilich told Ballard as he announced his judgment.
"I cannot, however, forgive what at the very least … is a complete lack of judgment, because that's what I think it was. And it is really truly unfortunate that a lapse of judgment equates to a felony conviction. I think that is a shame," he said.
http://www.theadvocate.com/new_orleans/news/courts/article_94de9b64-4608-11e7-983f-1f09f99f36a0.html?platform=hootsuite