By Donald W. Meyers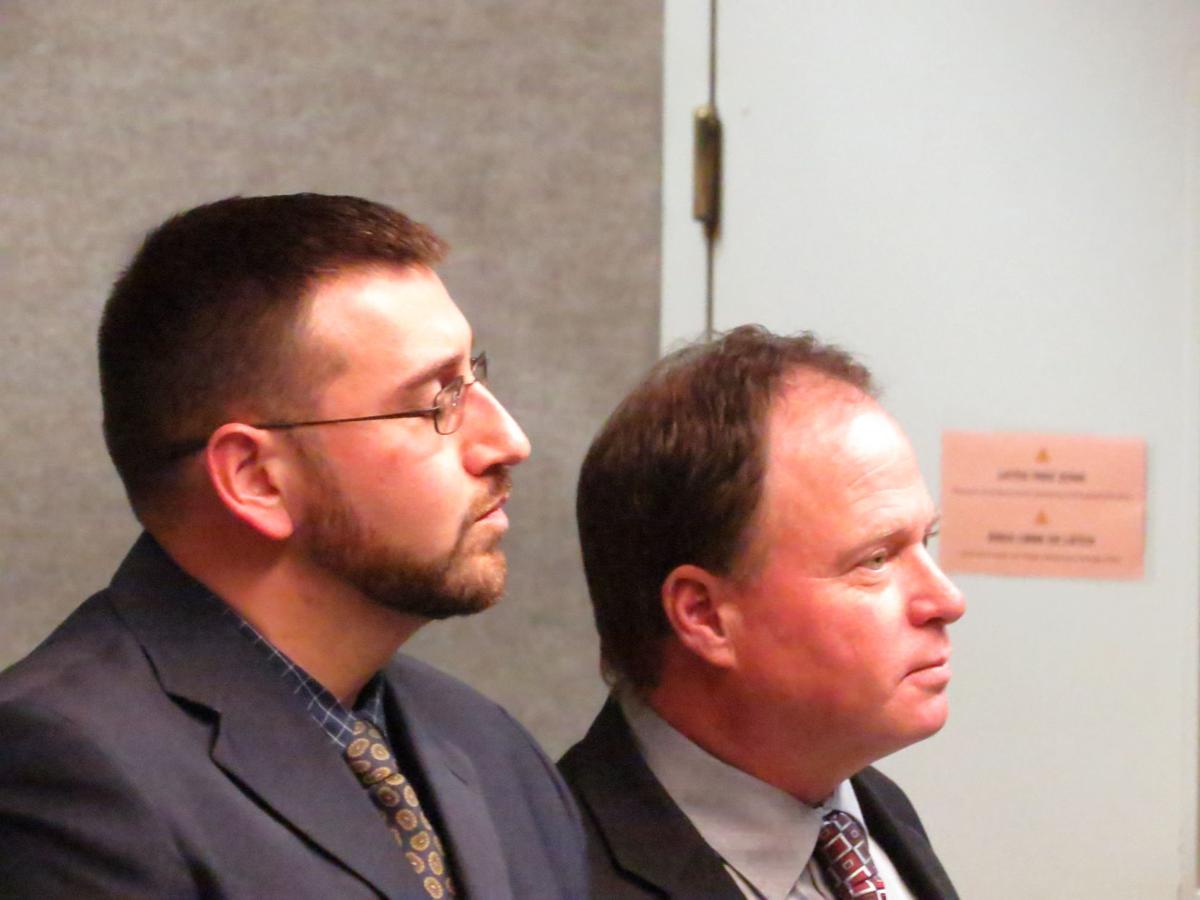 YAKIMA, Wash. — Prosecutors are recommending a former Wapato police officer be sentenced to six months on electronic home monitoring after he pleaded guilty to third-degree rape.
Travis Disney, 32, was originally charged with second-degree rape in Yakima County Superior Court after authorities said he raped a Lower Valley woman he knew while off duty. He entered a guilty plea Tuesday, admitting that he had sex with the woman without her consent. He will be sentenced in January.
State sentencing guidelines called for a six- to 12-month sentence for the crime based on Disney's lack of a criminal history.
The victim had asked prosecutors for a sentence sparing Disney jail time and keeping him from having to register as a sex offender for the rest of his life, said Deputy Prosecuting Attorney Codee McDaniel.
By pleading guilty to third-degree rape, Disney will have to register as a sex offender for 10 years, McDaniel said.
Yakima County sheriff's deputies went to a home on the morning of May 22 when a 911 call was received but no one was speaking, according to a probable cause affidavit. A follow-up call went to voice mail, the affidavit said, and a man later called dispatchers and said nobody there had dialed 911.
Deputies said a woman at the house told them that an argument with Disney went out of control and he had sexually assaulted her, the affidavit said.
Disney was not on duty at the time, but deputies reported he had used his department-issued laptop to see if the 911 call had gone through.