September 12, 2016 10:35 PM
AUBURN (CBS13) – Authorities say an Auburn area California Highway Patrol officer was arrested on child pornography charges Monday afternoon.
The Placer County Sheriff's Office says 54-year-old Patrick Francis Cooney was arrested at his Auburn home. Detectives have been investigating Cooney and allege was transmitting pornography involving minors.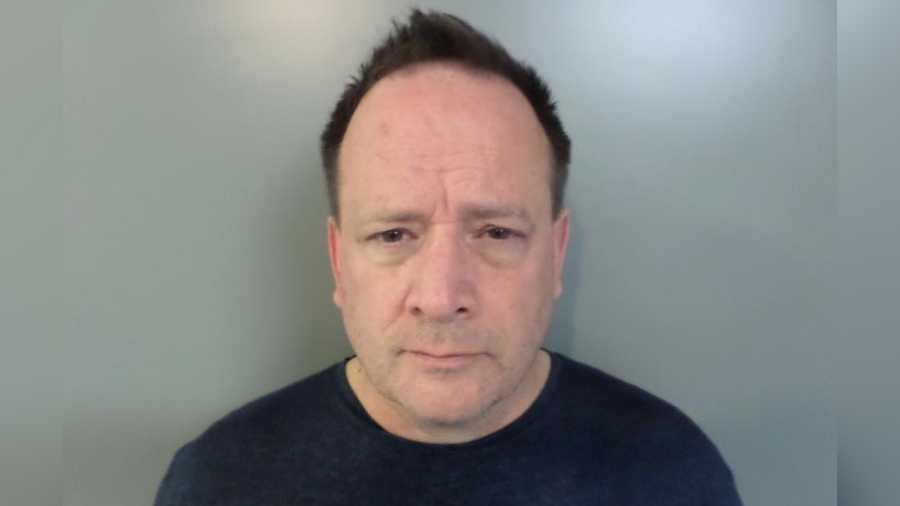 Detectives searched Cooney's residence and have taken his electronic devices.
Cooney was booked at Placer County Jail. His bail is set at $50,000.
CHP confirms Cooney is an officer assigned to the Auburn office. He's been with CHP for 26 and has also worked out of the Ventura and North Sacramento offices.
Cooney's officer privileges have been revoked, CHP says, and he has been placed on administrative leave.
CHP released the following statement Monday night on Cooney's arrest:
"CHP is aware of the arrest of one of its officers by the Placer County Sheriff Department for alleged behavior that occurred while the employee was off duty. I want to assure the public that we take any allegation of misconduct by our employees, whether on or off duty, very seriously. The CHP is fully cooperating with the investigating agencies. In addition, the CHP is conducting its own investigation into the allegations. While the investigation is being conducted, the employee has been placed on administrative leave and his peace officer powers have been revoked."
http://sacramento.cbslocal.com/2016/09/12/auburn-man-54-accused-of-transmitting-child-pornography/?platform=hootsuite